I'm sure you've seen it, the glass hair trend on Instagram that's remained a favourite amongst A-listers. Achieving shiny, smooth hair that looks as if you've stepped right out of a hair care commercial is a big confidence booster and as much as we would love to be frequenting the salon for professional glossing services, for many of us this may not be an option. Luckily, if you're craving shiny hair, you can easily achieve the hair results you're after with the right products at home. Below you will find 5 must-have products to help you get the shiny hair of your dreams.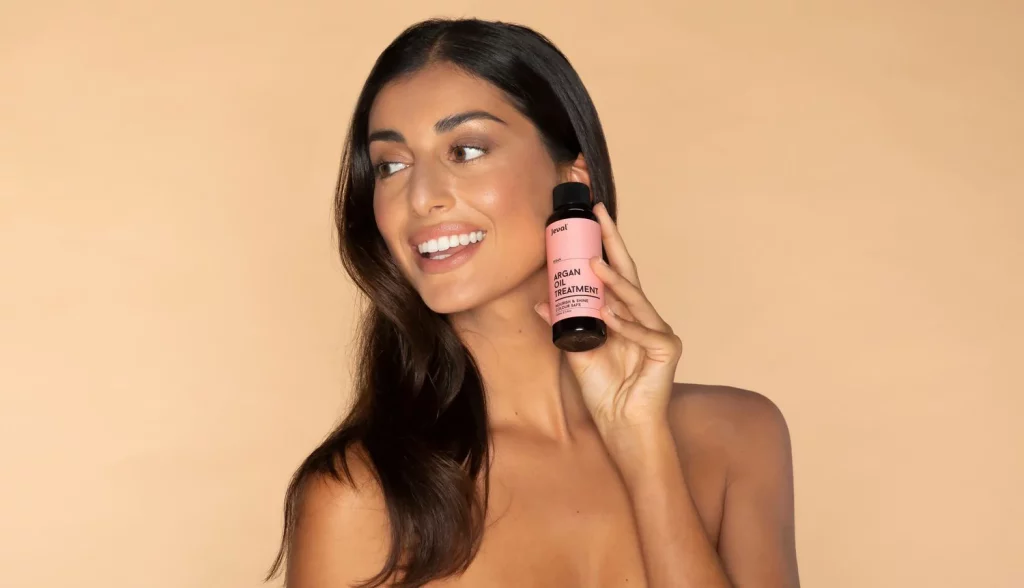 1. Jeval Infusions Argan Oil Treatment 100ml – $29.95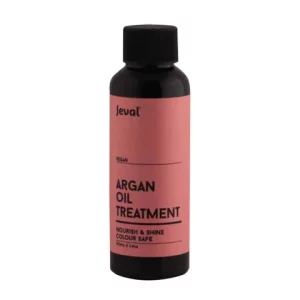 This best-selling hair oil will add shine and nourish all hair types.
If you're looking to moisturise, nourish & add shine to your hair, you'll want to get your hands on the Jeval Infusions Argan Oil Treatment. Enriched with botanical ingredients, this nourishing hair oil brings life to frizzy, dull hair. Moroccan Argan Oil adds softness and smoothness to hair while strengthening and repairing each hair strand. Ideal for all hair textures and types, apply the oil onto damp or dry hair and let it dry naturally.
2. L'oreal Professional Mythic Oil 100ml – $24.95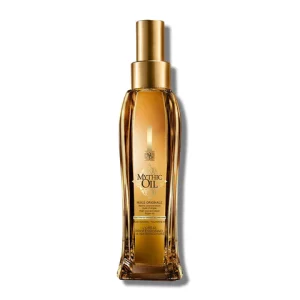 Defend and add radiance to normal hair types with this heat protecting hair oil.
If you can't get away from those heat tools but want to achieve shiny hair, this luxurious hair oil is your go-to. The lightweight texture won't weigh hair down and you'll enjoy the long-lasting shine and radiance. Formulated with a rich blend of precious oils, including Argan Oil, the fluid texture detangles hair strands after cleansing and can be applied before or after blow-drying for added radiance. With heat protection up to 230°C you won't have to worry about adding a heat spray to your routine.
3. De Lorenzo Instant Allevi8 Shine Serum Anti-Frizz 30ml – $16.10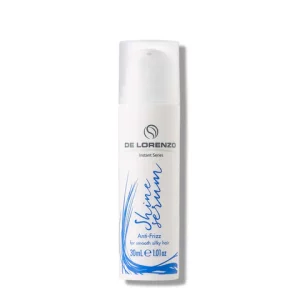 Add shine and fight frizz in an instant with this serum.
The last thing you want when achieving smooth and shiny hair is frizz. De Lorenzo Instant Allevi8 Shine Serum will lock down those pesky flyaways in one pump by smoothing and sealing hair cuticles. Infused with Apricot Oil, Avocado Oil, Kakadu Plum and Cactus Flower, this humidity resistant shine serum has everything you need to make your hair glossy with a controlled finish. After one use, hair will be left feeling stronger and will boast weightless shine.
4. Jeval Shine, Sealed…Delivered Illuminating Serum 100ml – $26.95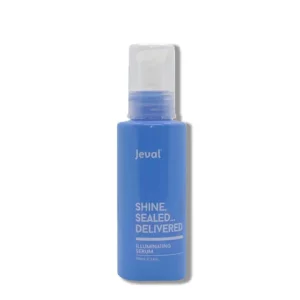 Add brilliant shine to your look in one shot.
Jeval Shine, Sealed…Delivered Illuminating Serum is the perfect companion to your haircare routine if you need to boost dull and lifeless hair. This high-shine serum is enriched with a blend of Chia Seed Oil and Almond Oil to instantly protect hair colour and strengthen hair strands, while adding softness and smoothness to hair. Add 1-2 pumps to your hands and apply to your finished hair style to seal the hair cuticle for brilliant shine.
This hardworking serum has 6 Effects in 1.
This expert formula is the perfect remedy for broken and stressed hair. The Goldwell Dual Senses Rich Repair Serum is created to regenerate damaged hair, a few pumps will instantly enhance shine and gloss. This anti-breakage serum will additionally make your locks frizz free and adds volume.